THERE'S A REASON NUE IS KNOWN AND LOVED AS THE ULTIMATE BRA ALTERNATIVE.
THE FACT OF THE MATTER IS BRAS JUST NEVER FIT QUITE RIGHT.
Statistically, it is said that eight in ten women are currently wearing the wrong bra size.
Aside from the restrictions it puts on backless and plunging styles, the struggle of ill-fitting cups, sliding straps, and wires diggin into your ribs is neverending.
There's something like four billion women on the planet, each who, on average, own eight bras. That's an estimated 32 million bras destined to end up in landfills. Once at their final destination, decomposing bras release methane, a harmful greenhouse gas that contributes to climate change. The rubber in elastic bands can take up to 50 years to biodegrade, while synthetic fabrics like polyester and lycra remain on Earth for thousands of years.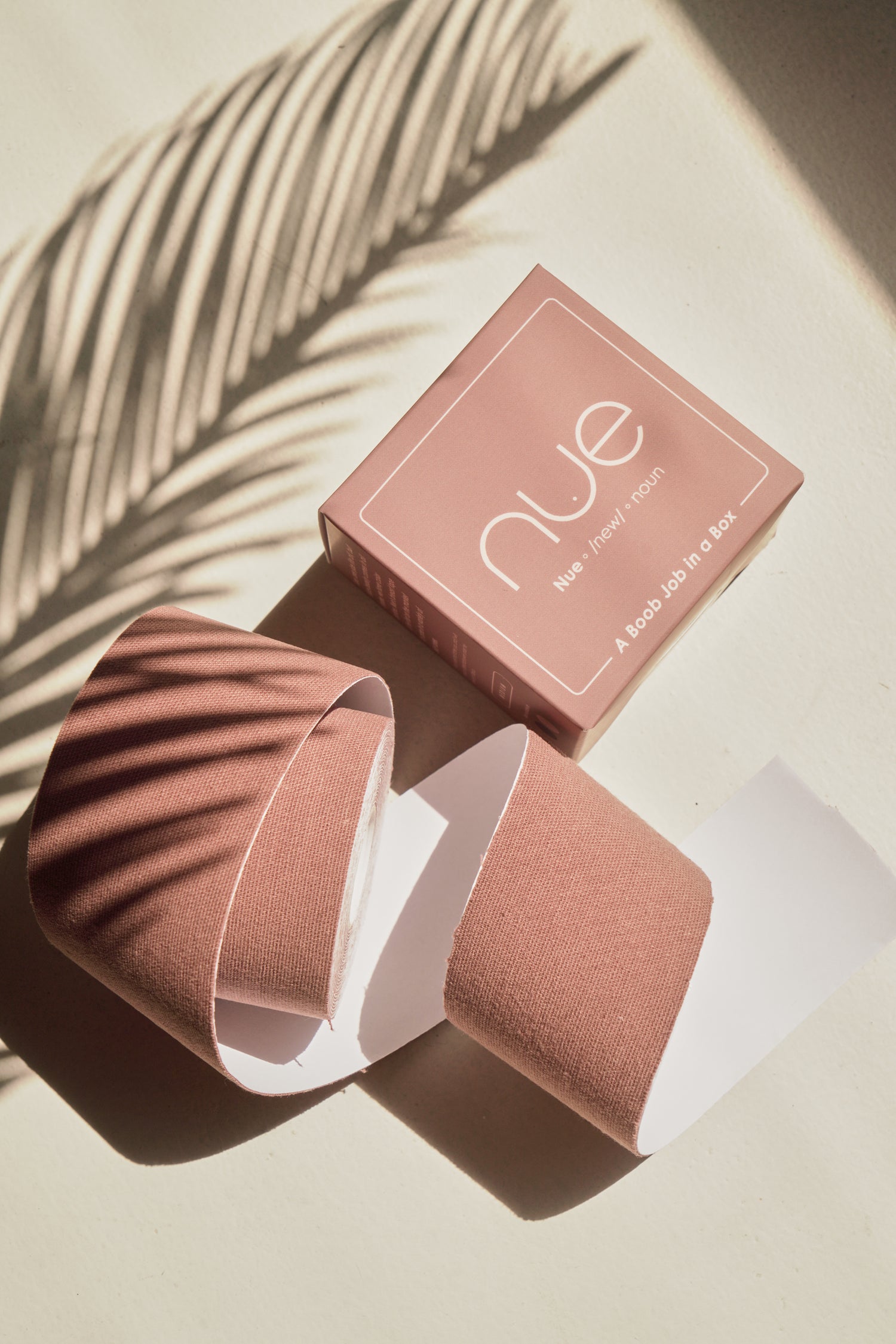 Nue is on a mission to keep bras out of landfills and in the hands of women who need them.
We're working with The Bra Recyclers to recude our carbon footprint by donating bras to women in need and/or escaping domestic violence and human trafficking.
The Bra Recyclers, LLC is a clothing recycling company specializing in reusing new and pre-loved bras and strives to educate retailers and consumers on the benefits of recycling. Their social impact has donated over 4 million bras to over 100 non-profits, supporting women and girls escaping domestic violence and human trafficking.
Learn More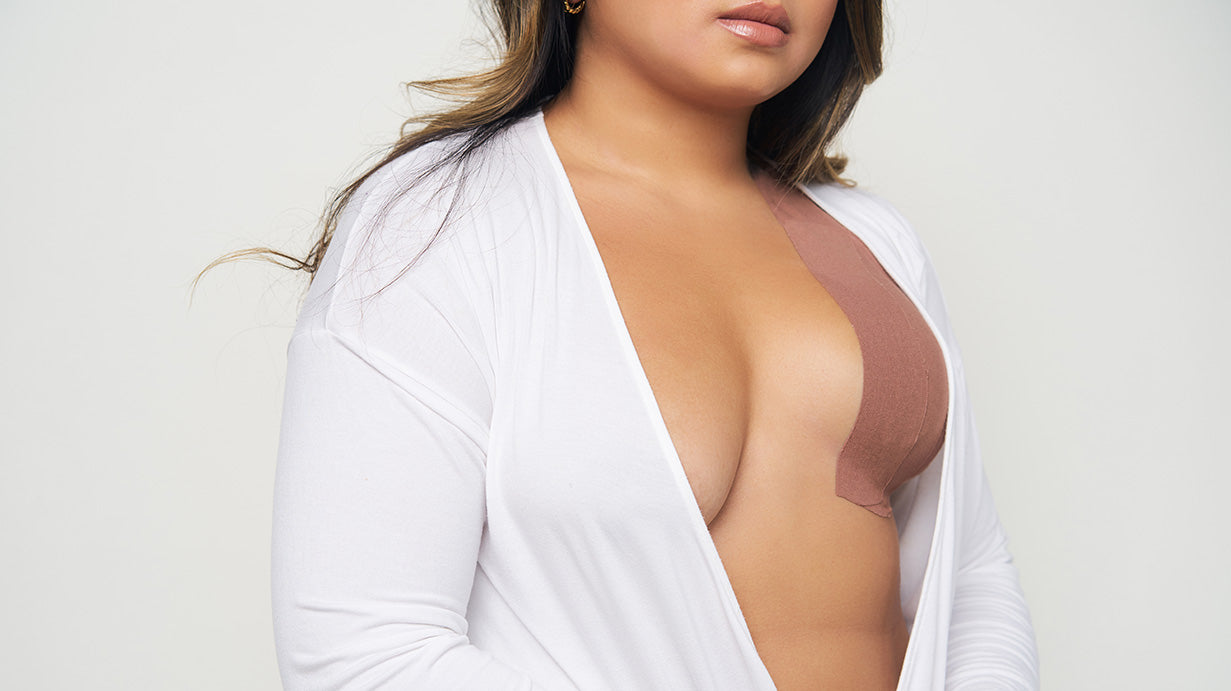 RECYCLE WITH US FOR 15% OFF YOUR NEXT ORDER
We accept new and gently used bras (including sports bras). Additionally, the Bra Recyclers work with Impact One Breast Cancer Foundation, a Phoenix-based nonprofit organization, to provide items to uninsured women battling breast cancer. Post-surgery breast cancer supplies and accessories such as mastectomy bras, prostheses, camisoles, and sleeves are also accepted.
To recycle with us, please mail washed bras to:
The Bra Recyclers
4904 S. Power Rd Ste. 103-441
Mesa, AZ, 85212
Upon receiving your proof of donation, you will receive a one-time use code for 15% off your next order.